Bradford Dentistry has been serving Bradford and surrounding communities for over 35 years. First established by Dr. Christine Cook in 1984, our office was one of the first offices to serve the community. Throughout the past 35 years, our office has been providing exceptional patient care and we are committed to maintaining that level of excellence. We have developed great, long-standing relationships in the community and are proud to support various local community events, charities and sports teams.
Our dedicated, long term team look forward to welcoming new patients, and visiting again with our friends who have become part of our family.
Call us at 905.775.5379 to book yourself a visit!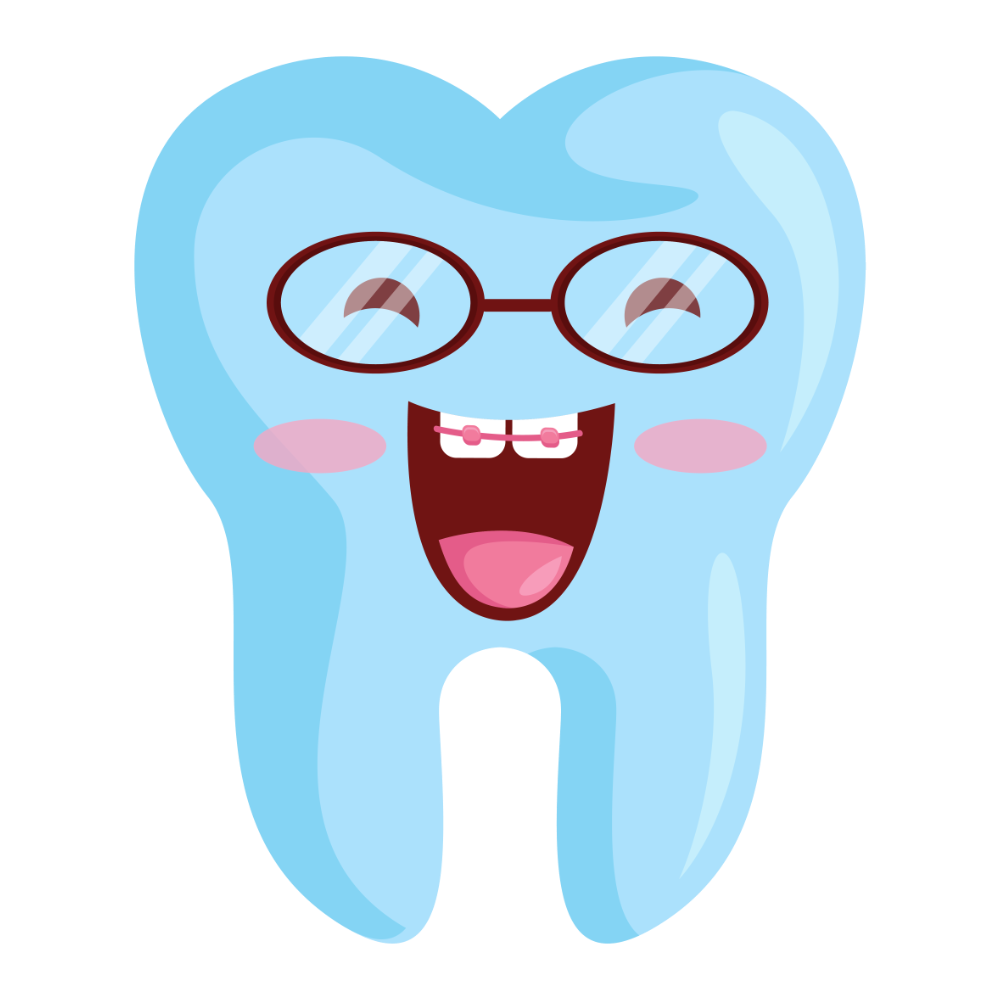 HAPPY STORIES
Read what people have to say about our clinic and we'll be sure you'll feel the same way after your first visit.

Fantastic care and customer service. Has been my dentist for over 30! Amazing professional staff. Dental hygienists held to a level of excellence. Dr. Devji has transitioned well into his role taking over for Dr. Cook. He is always kind and compassionate. Thank you for always making my smile bright.
I had to get two fillings today and Dr. Dewji made the experience very easy. I didn't feel the needles at all, he is very good at what he does!!
Amazing dentist. This was the first time in my life a dentists office did not make me feel guilty when visiting! Very professional. fixed my issue and helped! Will definitely be switching over to this office permanently! highly recommend! 6/5