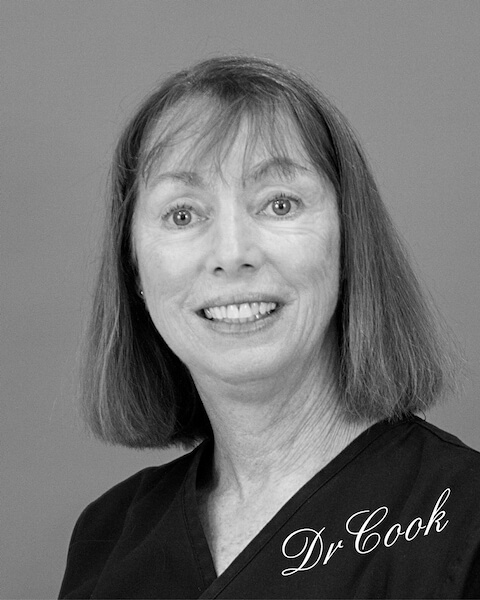 Dr. Christine Cook graduated from the University of Western Ontario in 1980 with a Doctor of Dental Surgery Degree. She has been a long-standing member of the Ontario Dental Association and the Canadian Dental Association.
After working in public health and associating in dental offices for 4 years, Dr. Cook started the dental office in Bradford in 1984, and worked full time for 31 years. Currently, she has reduced her schedule to working part time at the office.
Dr. Cook is proud to have supported the community, and remains professionally and personally invested in the Bradford community.
We Would Love To Hear From You!