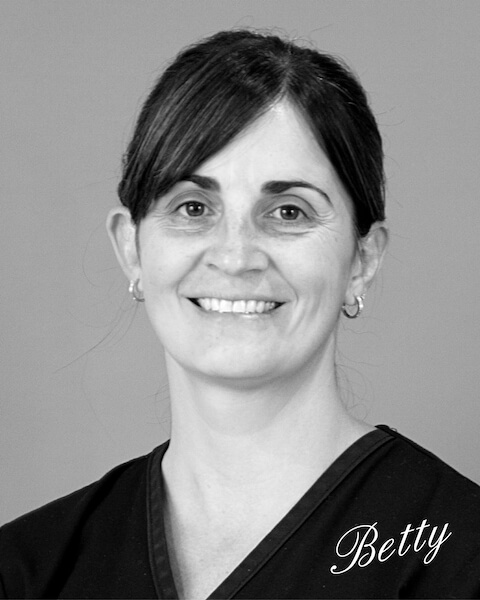 This year marks Betty's 30th year in the dental field. She first joined the office when she was still in high school, and returned to the office only a few years later. She has spent over 20 years serving this office and its patients with dedication and a friendly smile.
Since starting here, Betty has enjoyed being involved with all the new technologies as they have developed and become available. She enjoys meeting new patients and the ones we have seen for years have become like family to her.
Outside of the practice, Betty dedicates her time to her two children and supporting their athletic endeavors.
We Would Love To Hear From You!